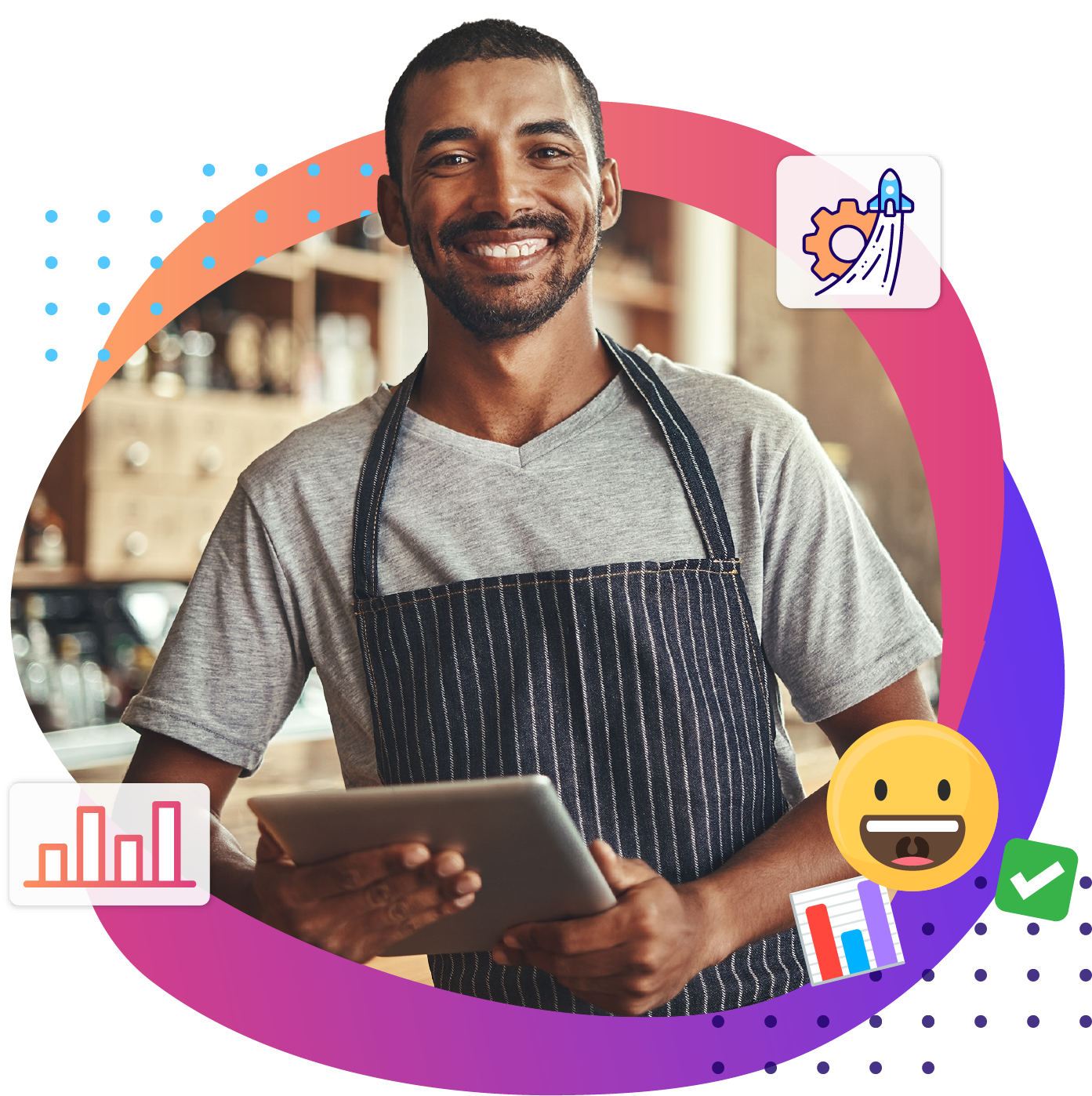 Use SEO to attract more clients
Use SEO to attract
more clients
Search Engine Optimization (SEO) is the process of improving your website to increase its visibility on organic searches. If your business ranks higher on search results, you will have more opportunities to attract a growing number of customers.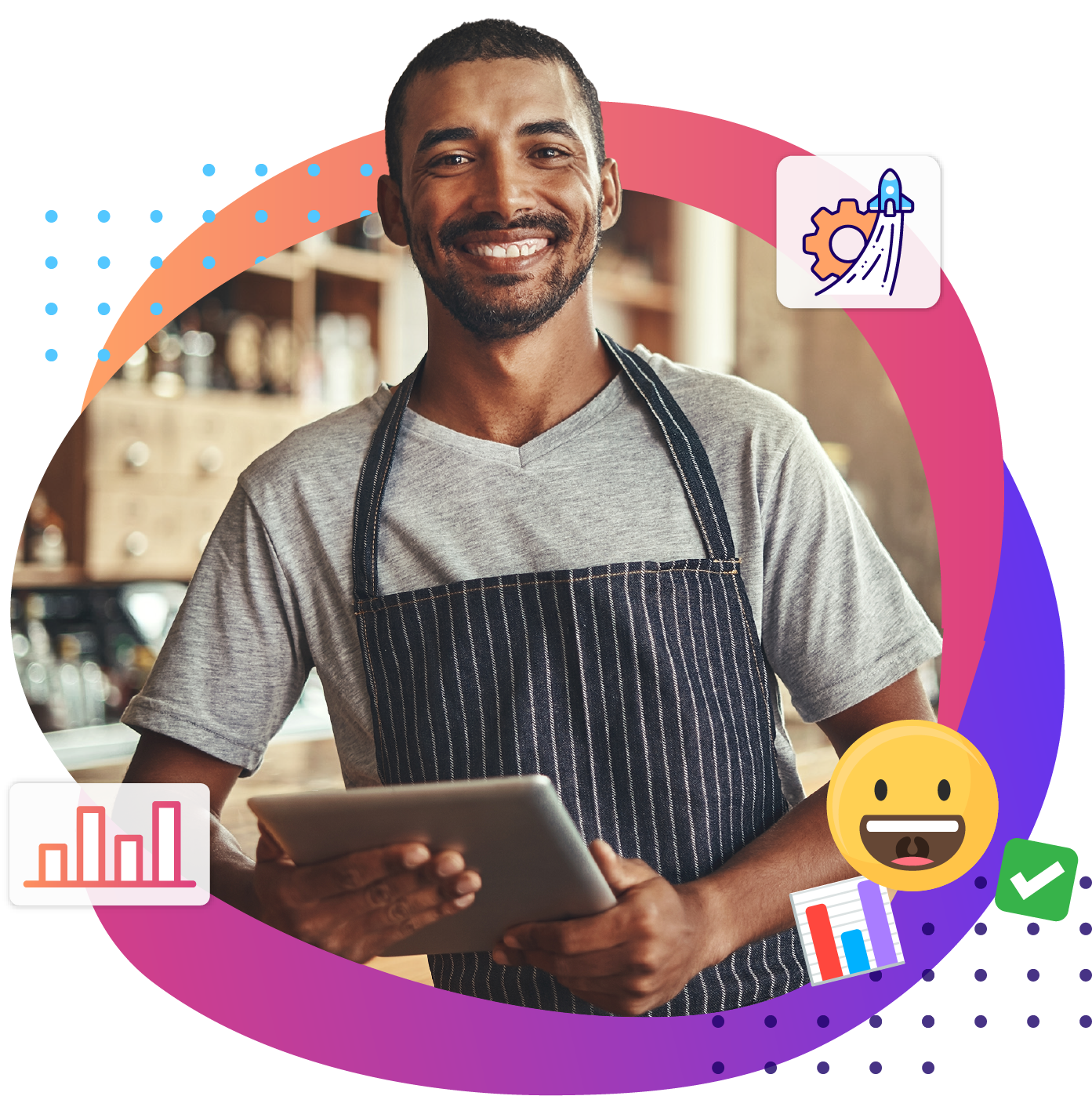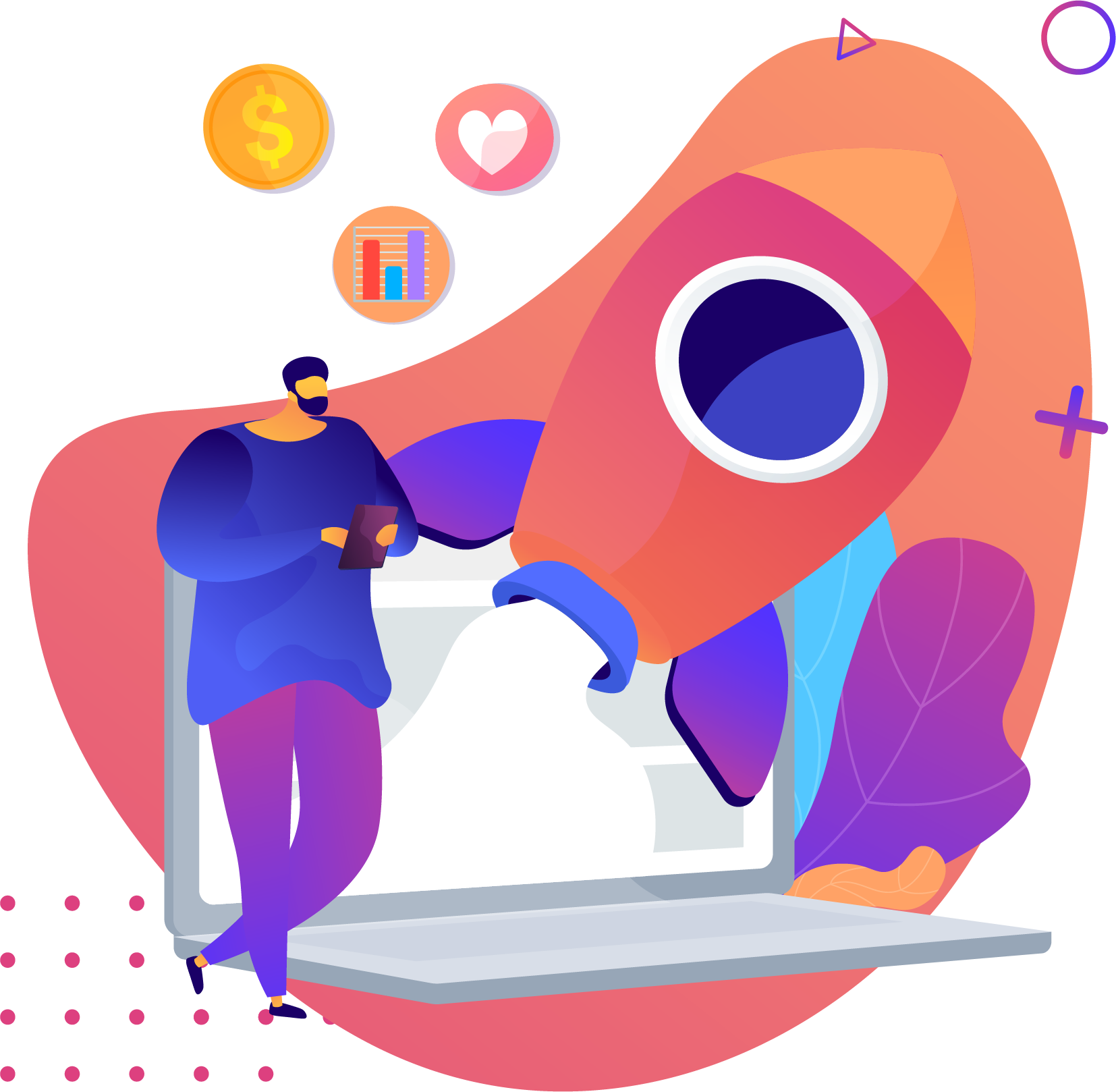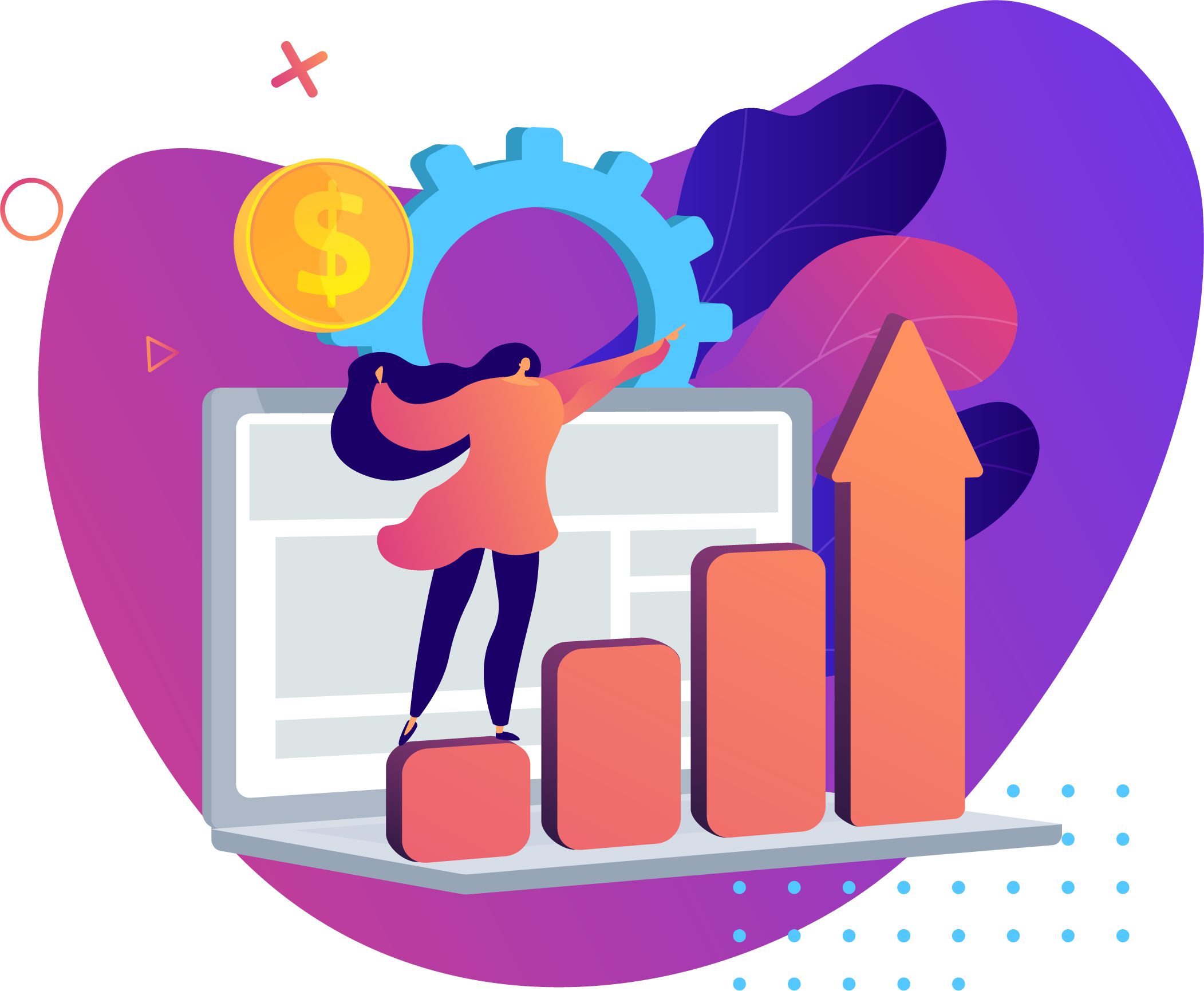 Search engines such as Google use more than 200 factors to decide which websites will show up first on the search results. Is your website loading fast enough? Does it work well on mobile devices?
Issues like these could harm your business's ranking. This is why it is so important to identify and fix SEO mistakes and start improving your business's traffic and sales.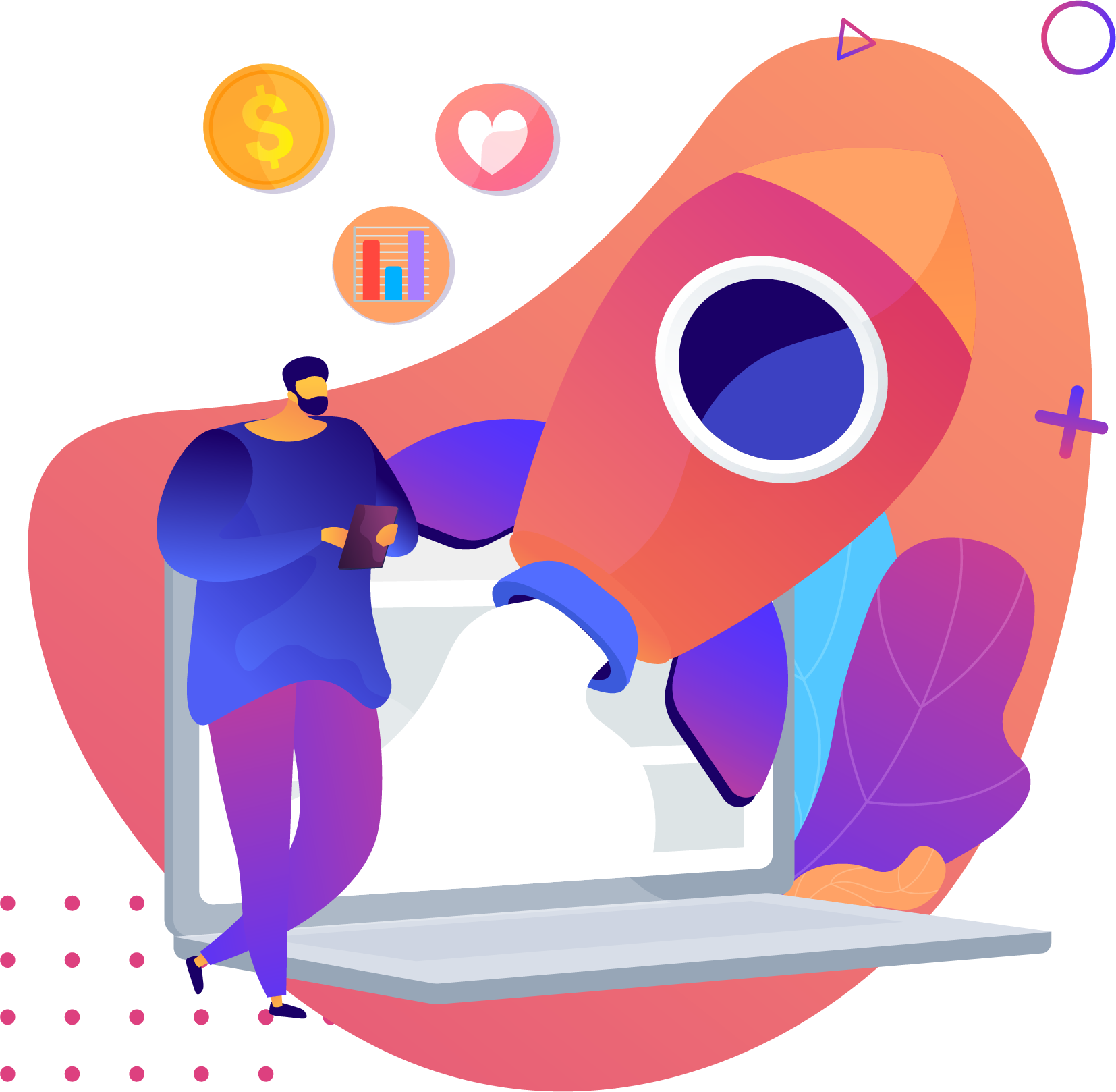 Get an edge over competitors
SEO involves activities such as improving site speed, minimizing errors, working on top keywords, and much more. By continuously enhancing your website's SEO, you make sure that your business shows up in the search results and overtakes the competition.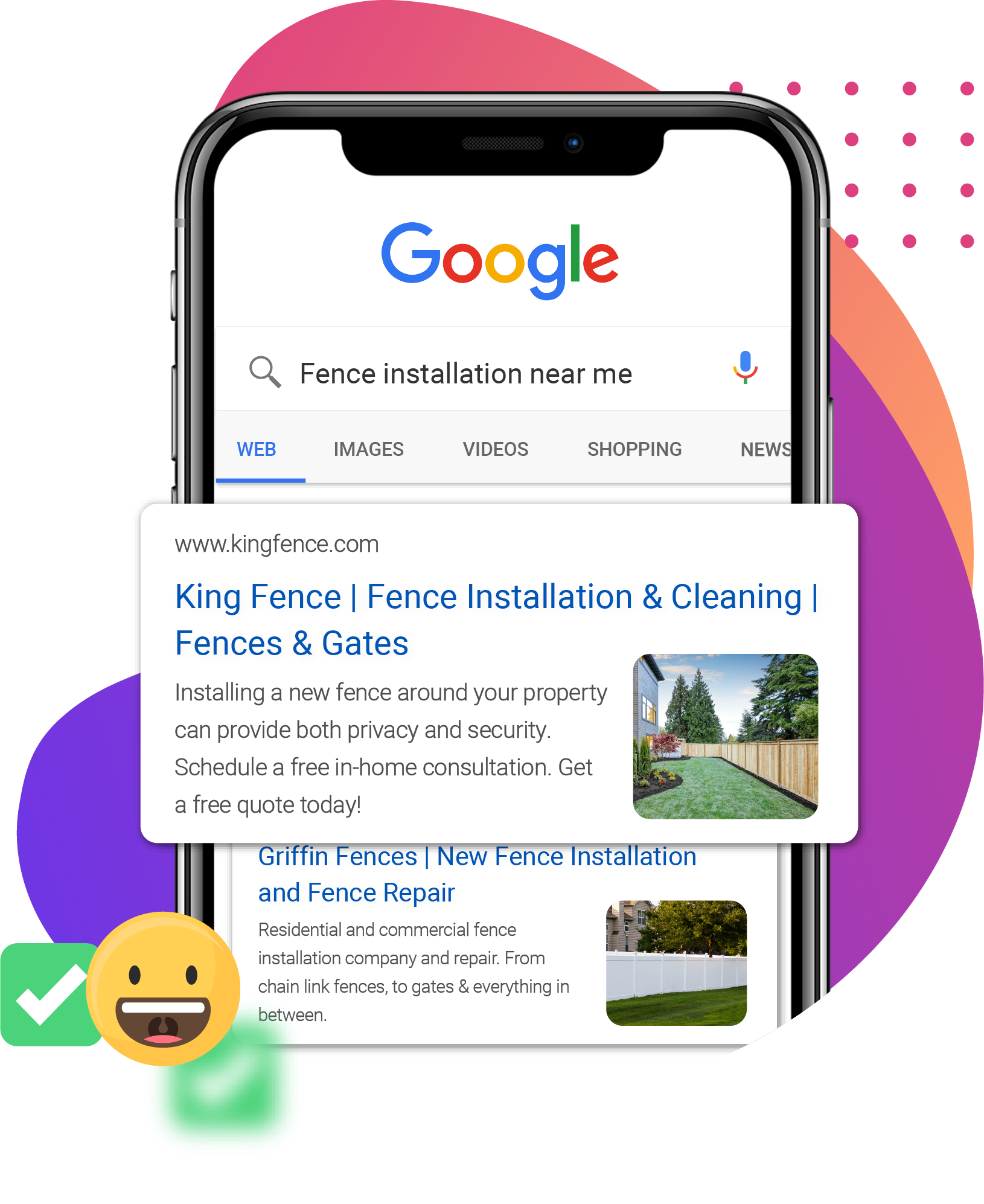 Is your business being found?
Is your business
being found?
When you open a physical store for your business, there are many factors to take into consideration if you want it to be successful and bring in customers. Is it located in a visible area? Is there adequate parking? What kind of signage are you using? What are your competitors doing?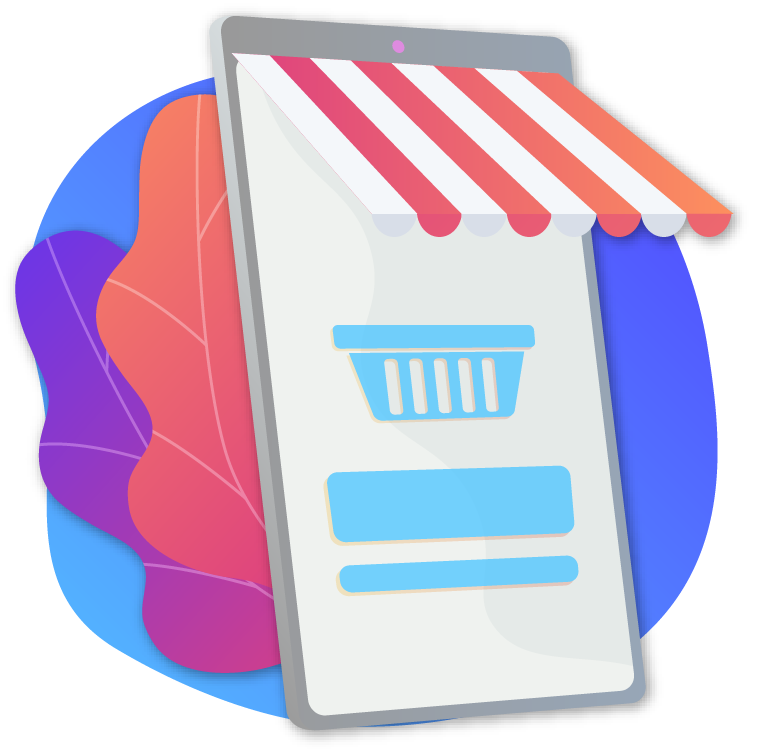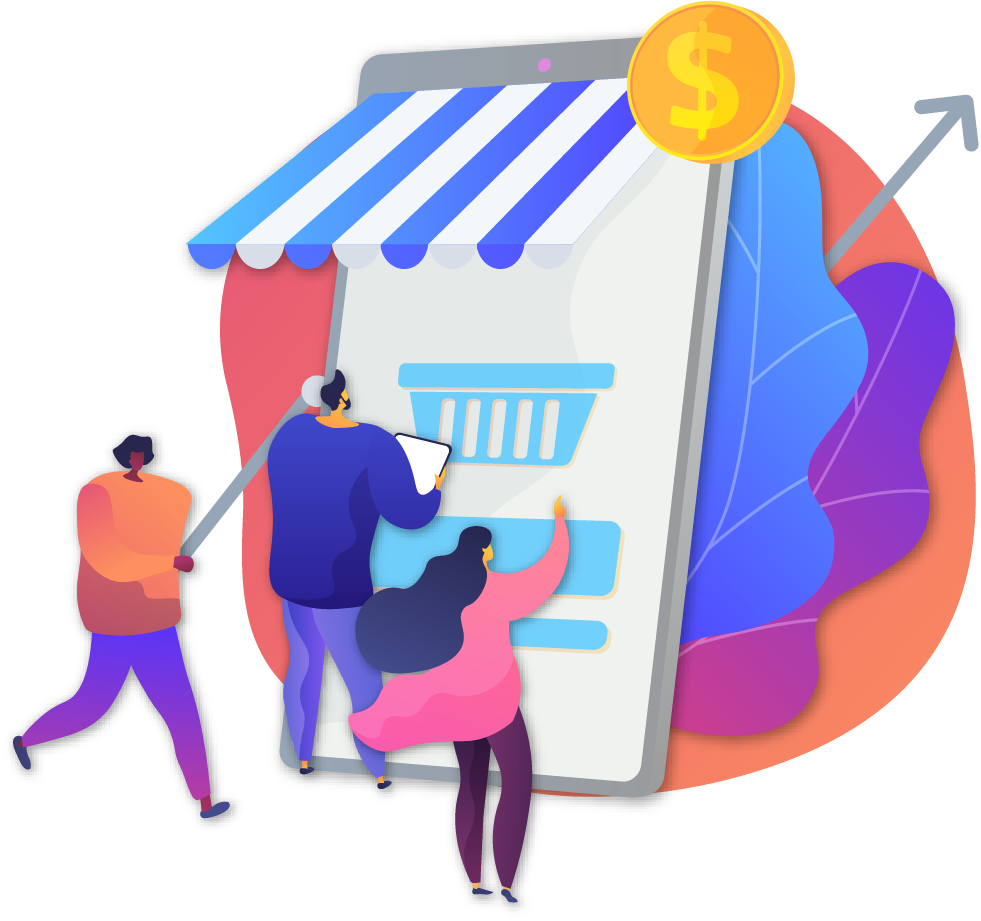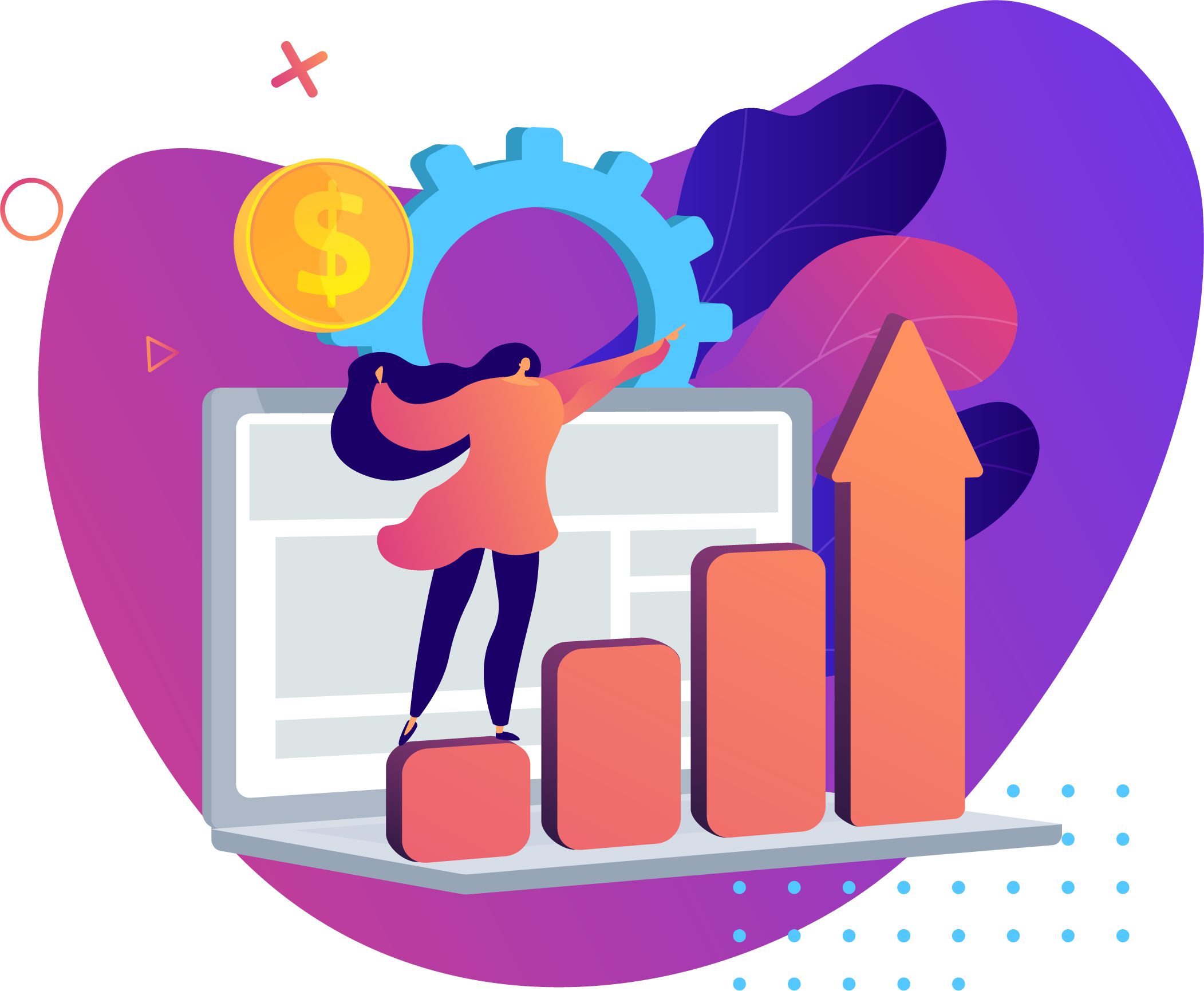 If you want to have a good online presence, you also need to worry about how it will bring you customers. Just having a website isn't enough. Customers won't find your business on search engines unless your website is set up correctly, and you continue to improve it over time.
This is where SEO comes into play. It will help you become more visible to your clients and grow your business.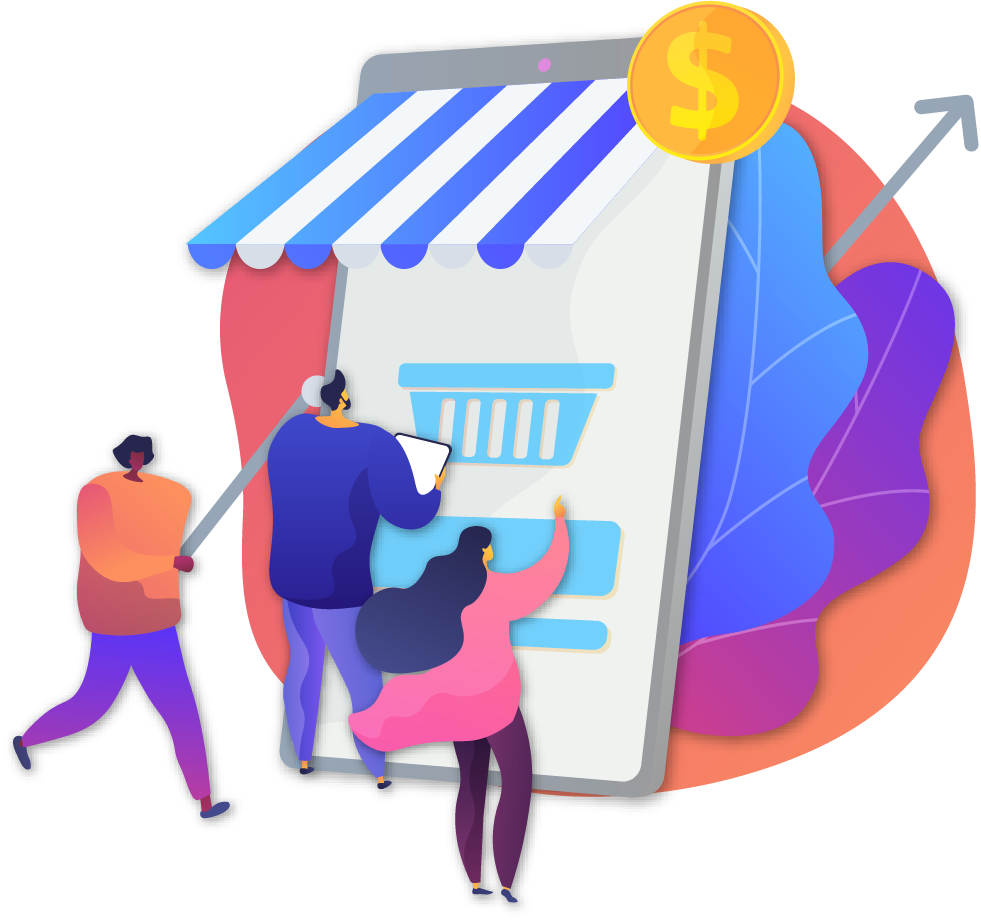 Maximize your online visibility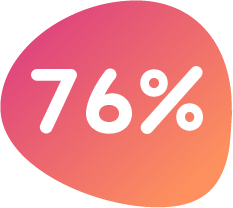 of people who search for something nearby on their smartphone visit a related business within a day and 28% of those searches result in a purchase.
Source: Think with Google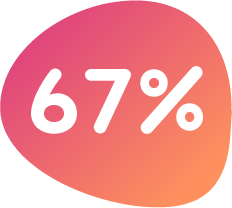 of all clicks go to the first 5 organic results, which means that most people are skipping the paid results.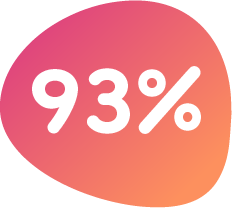 of the U.S. desktop search queries were handled by Google in July 2020. The search engine processed 12.18 billion search queries in the same month.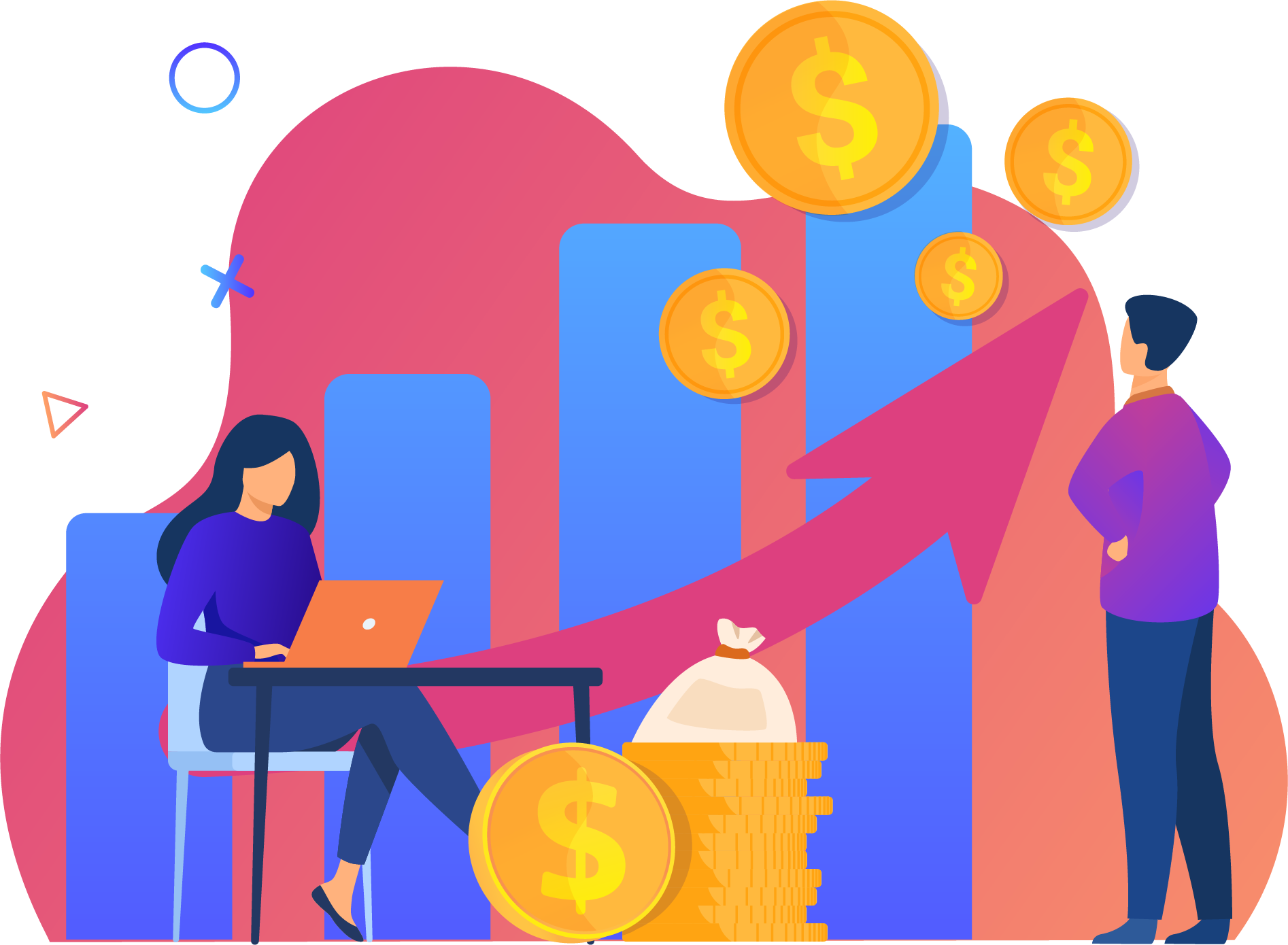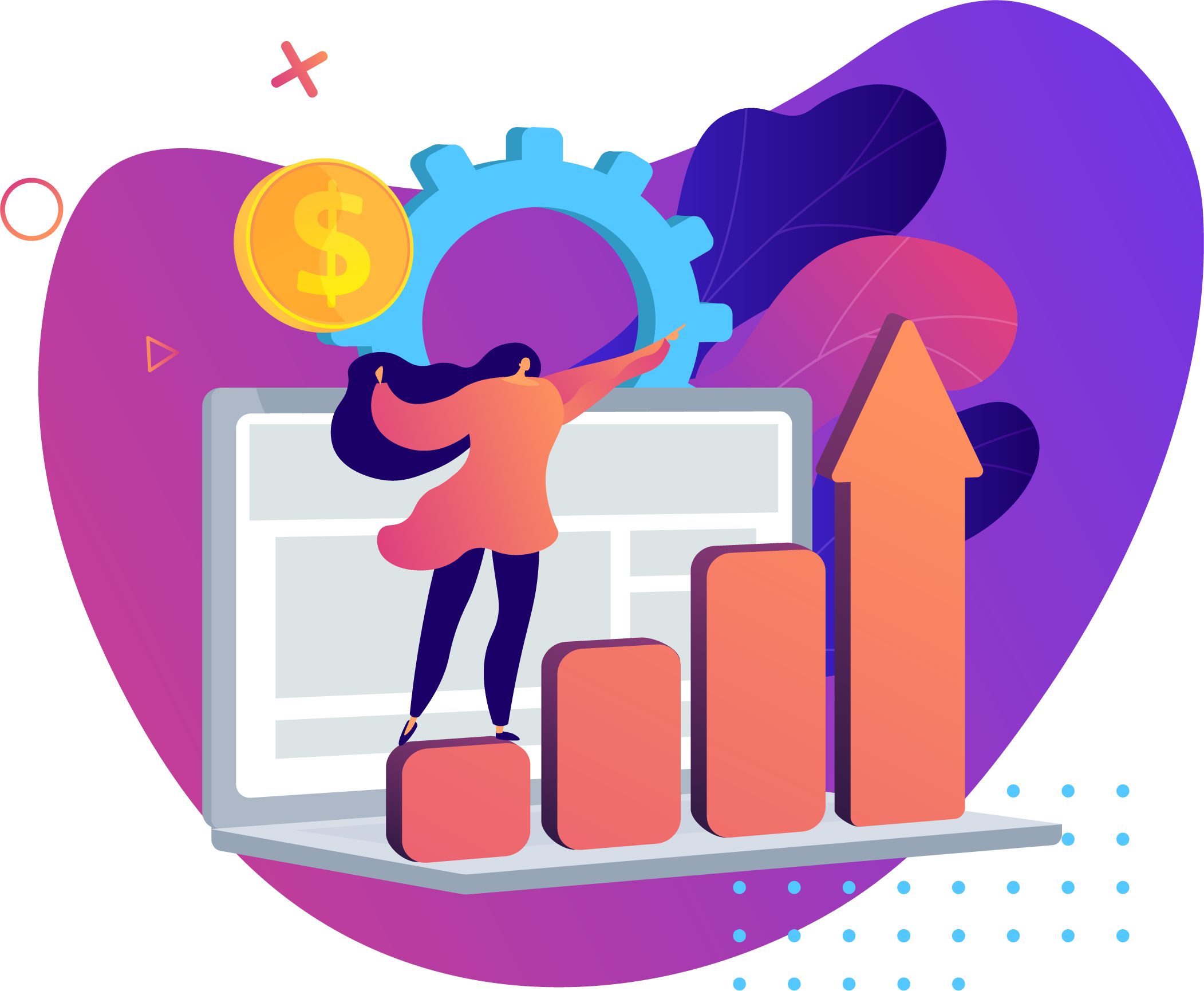 More visits lead to more sales
More visits lead
to more sales
An effective SEO strategy influences the type of customer that you attract to your business. Ranking for the right keywords is essential for you to start capturing the right client and drive increased sales for your business.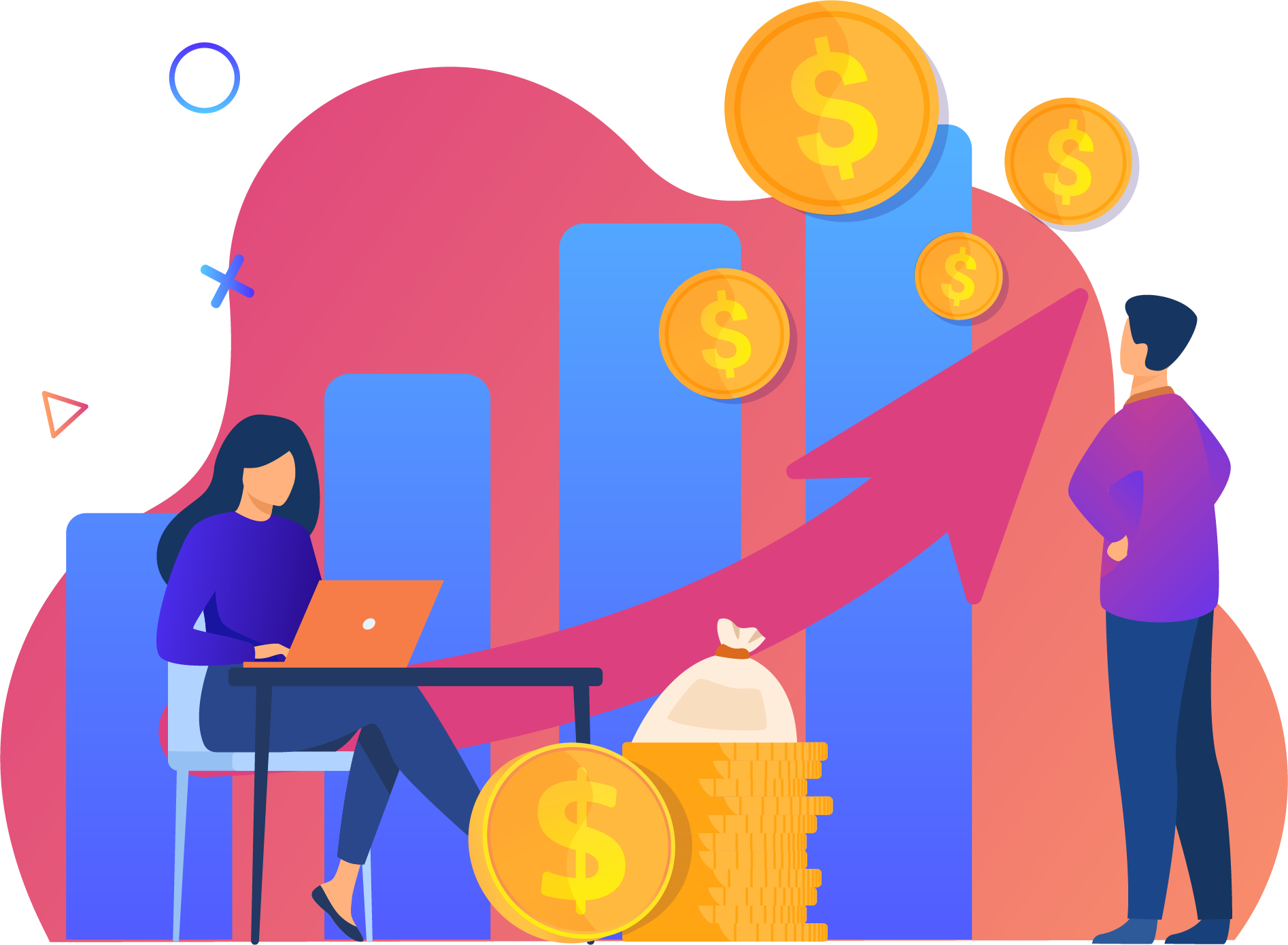 Rank above your competition & attract more customers
Hello SEO services help businesses like yours grow and get ahead of your competitors. We scan your website to show you how your website is performing and then implement the best SEO practices onto your website to help improve your search rankings and traffic.
Start attracting more customers today!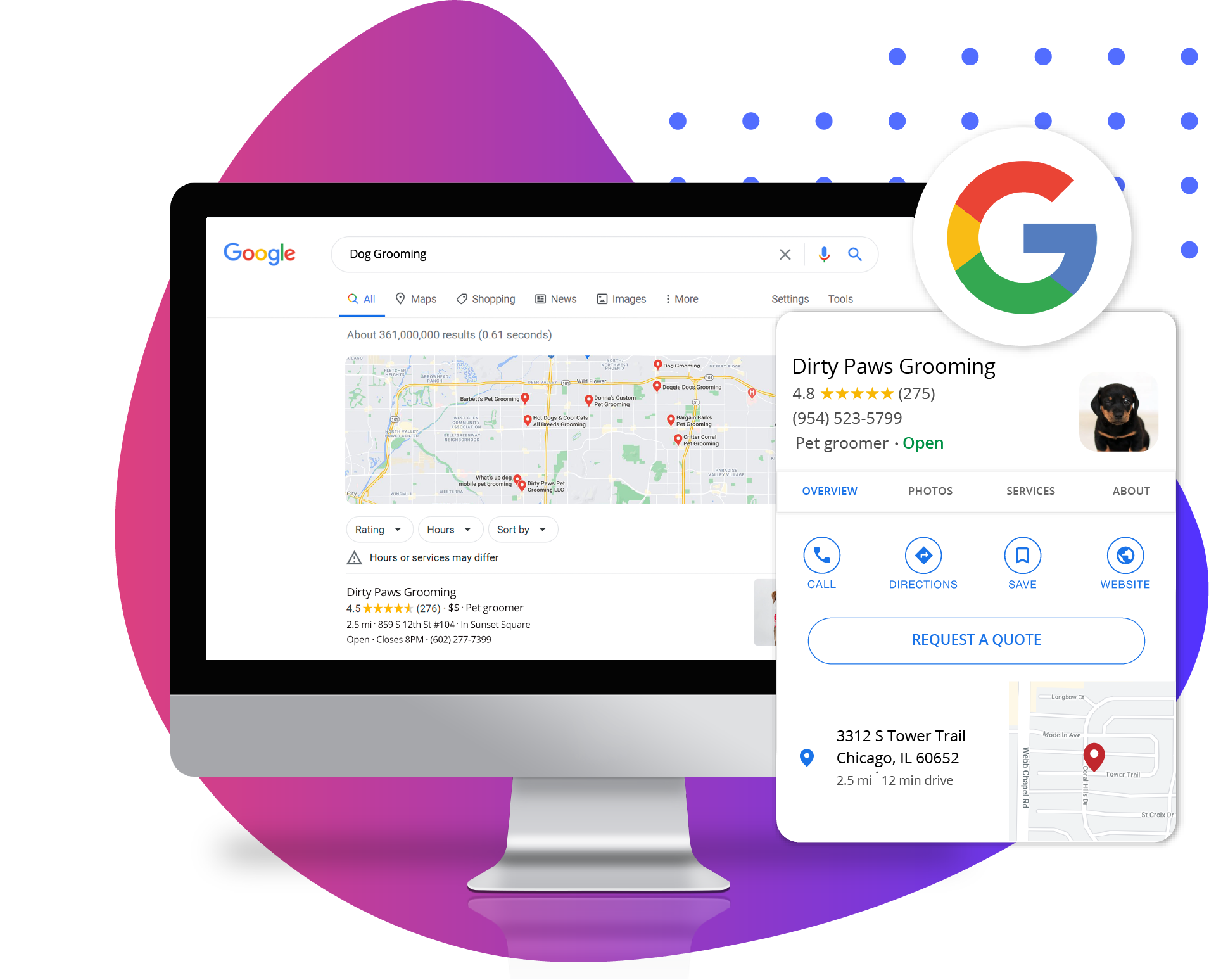 Reach more customers with Hello SEO