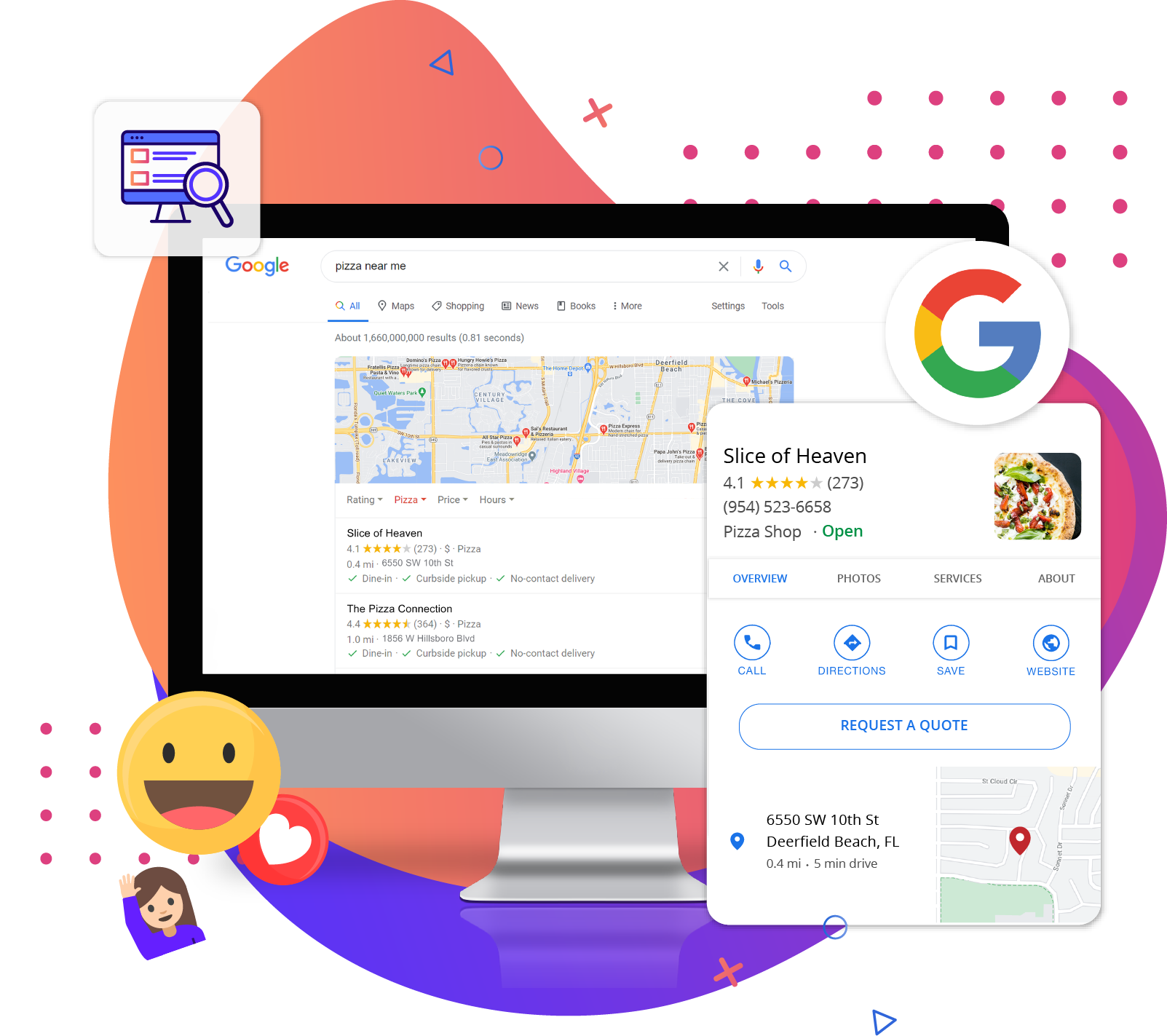 Maximize your business exposure with Listings Management
Maximize your business exposure with Listings Management
Creating and managing your business listings on major online directories should be a top priority if you want to be easily found by your customers. Hello SEO ensures your business appears on the most important online directories and that your business's information is correct and updated across the web.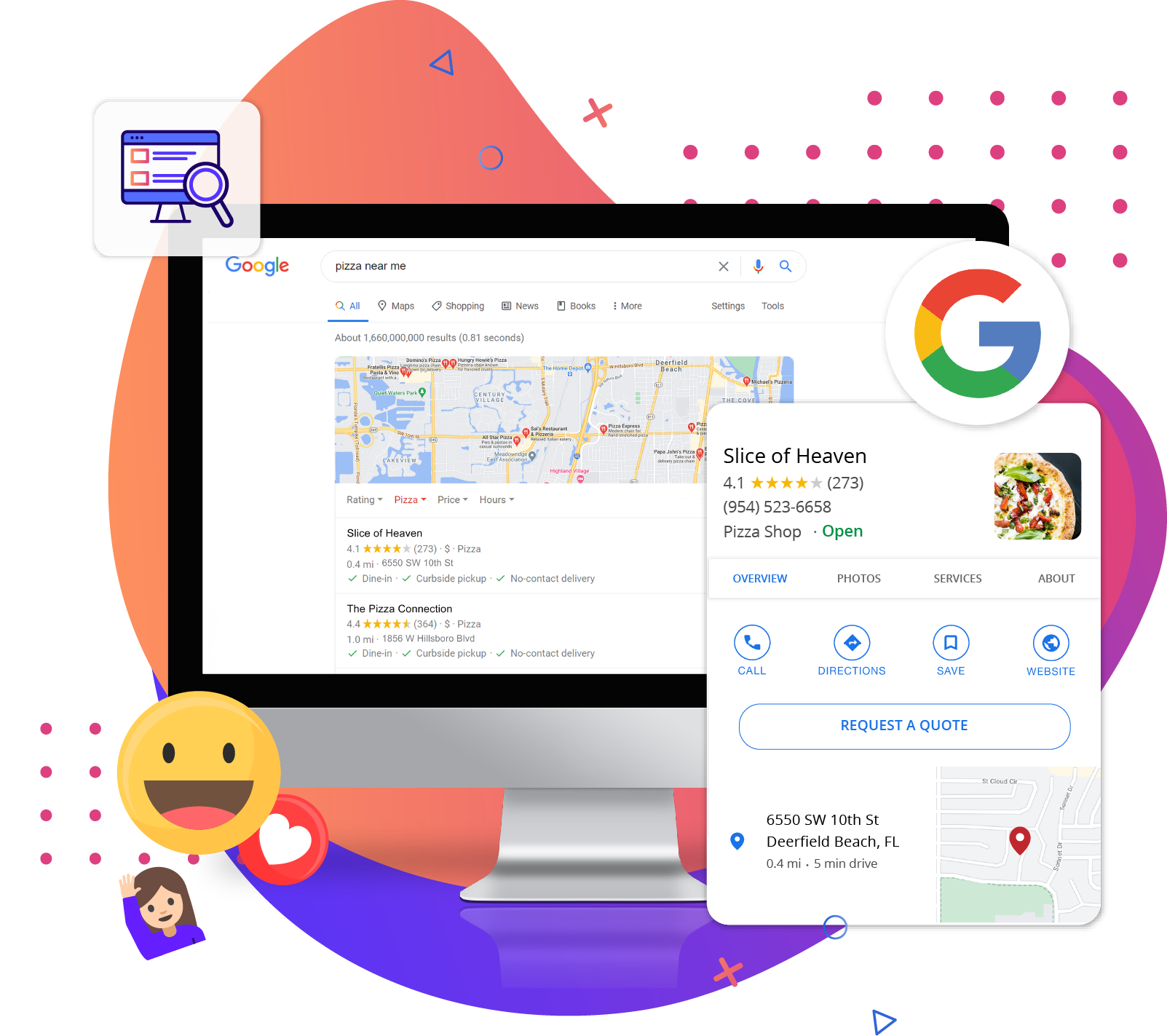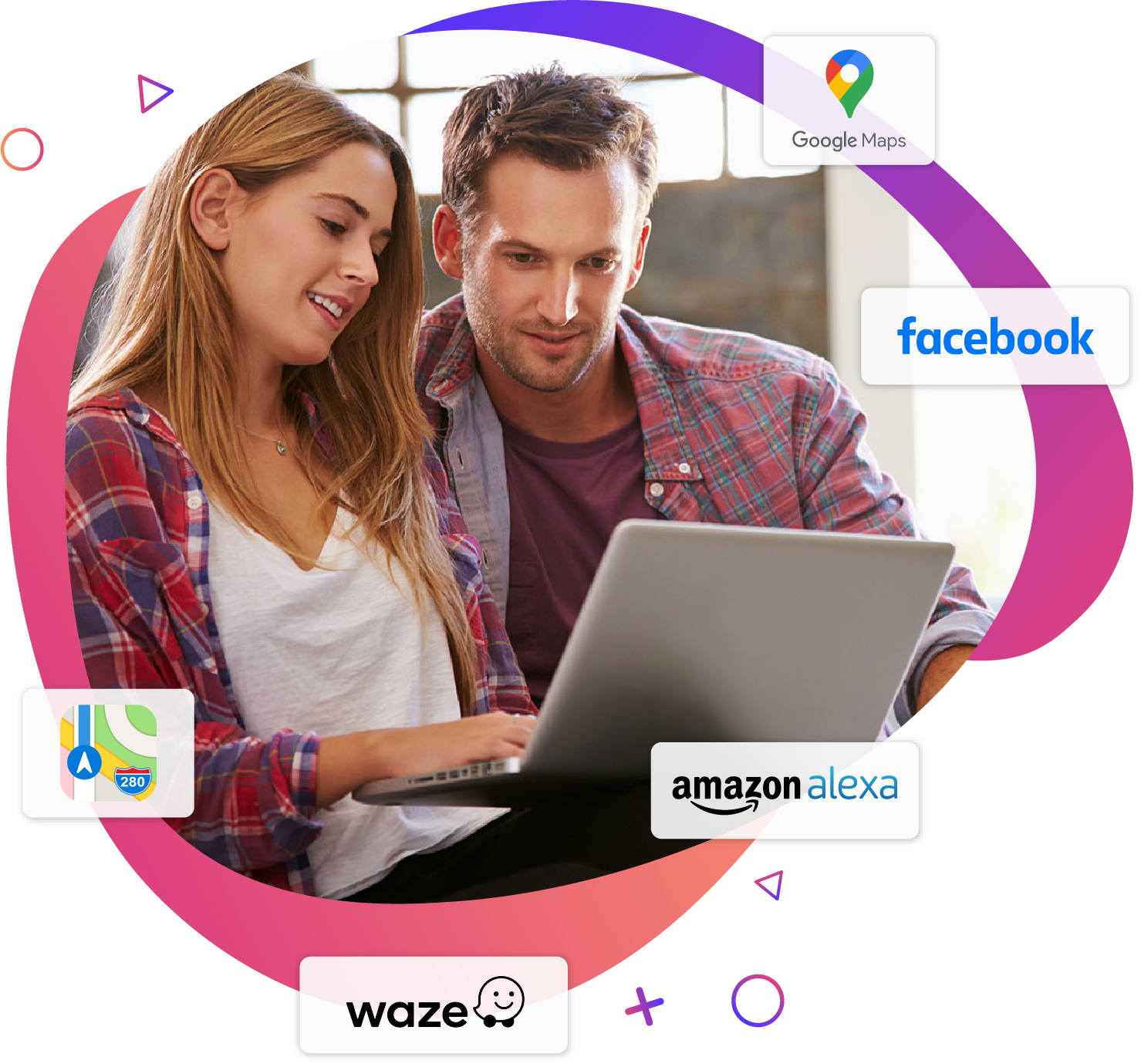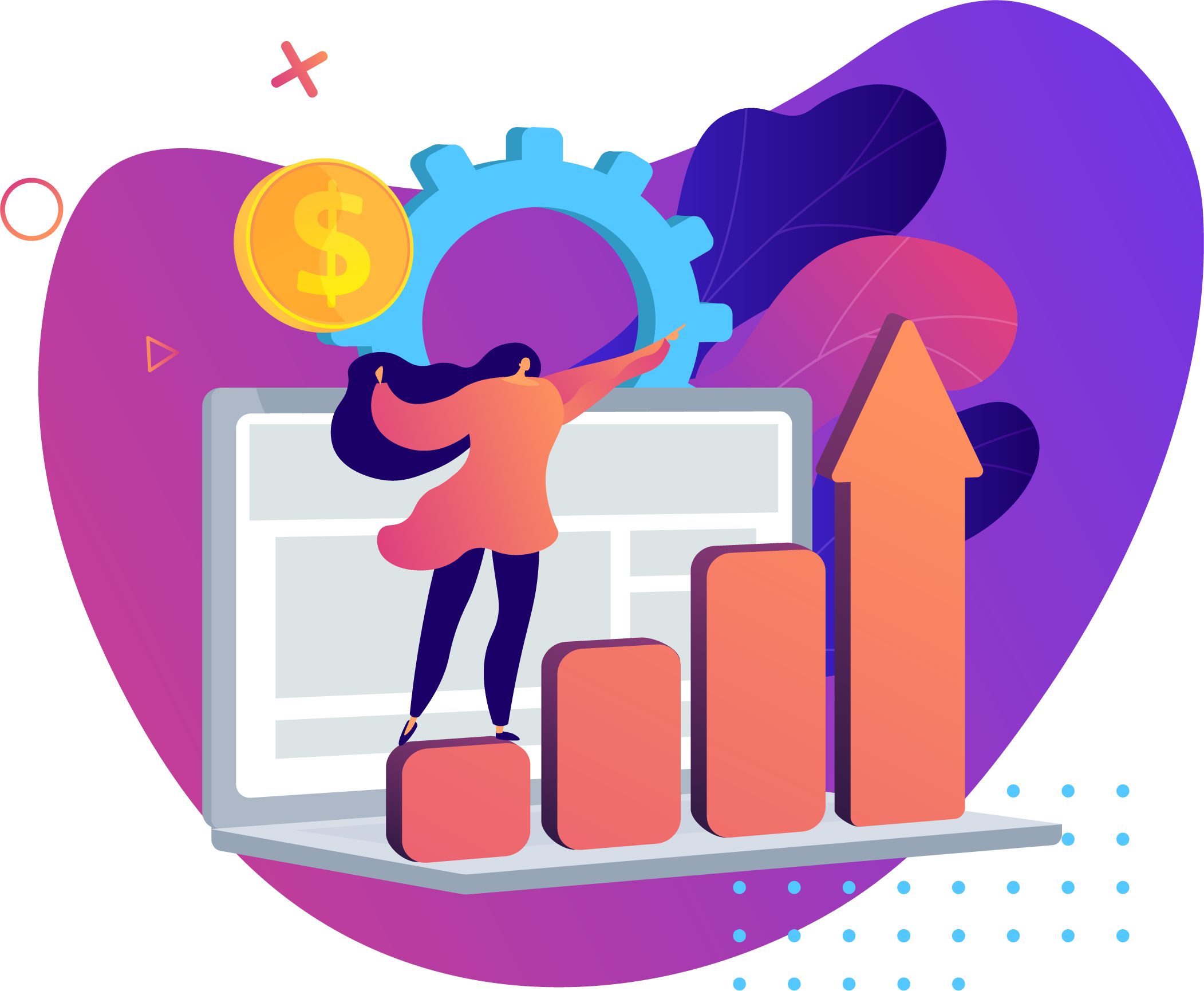 Get found on local business listings
Get found on local
business listings
Is your business listed on top online directories such as Google My Business, Facebook, Apple Maps, Bing, Waze, Yelp, Siri, and Alexa?
Being on these local listings is a great opportunity to boost your online presence and ensures that your business shows up on search results when a customer searches for the services or products you offer.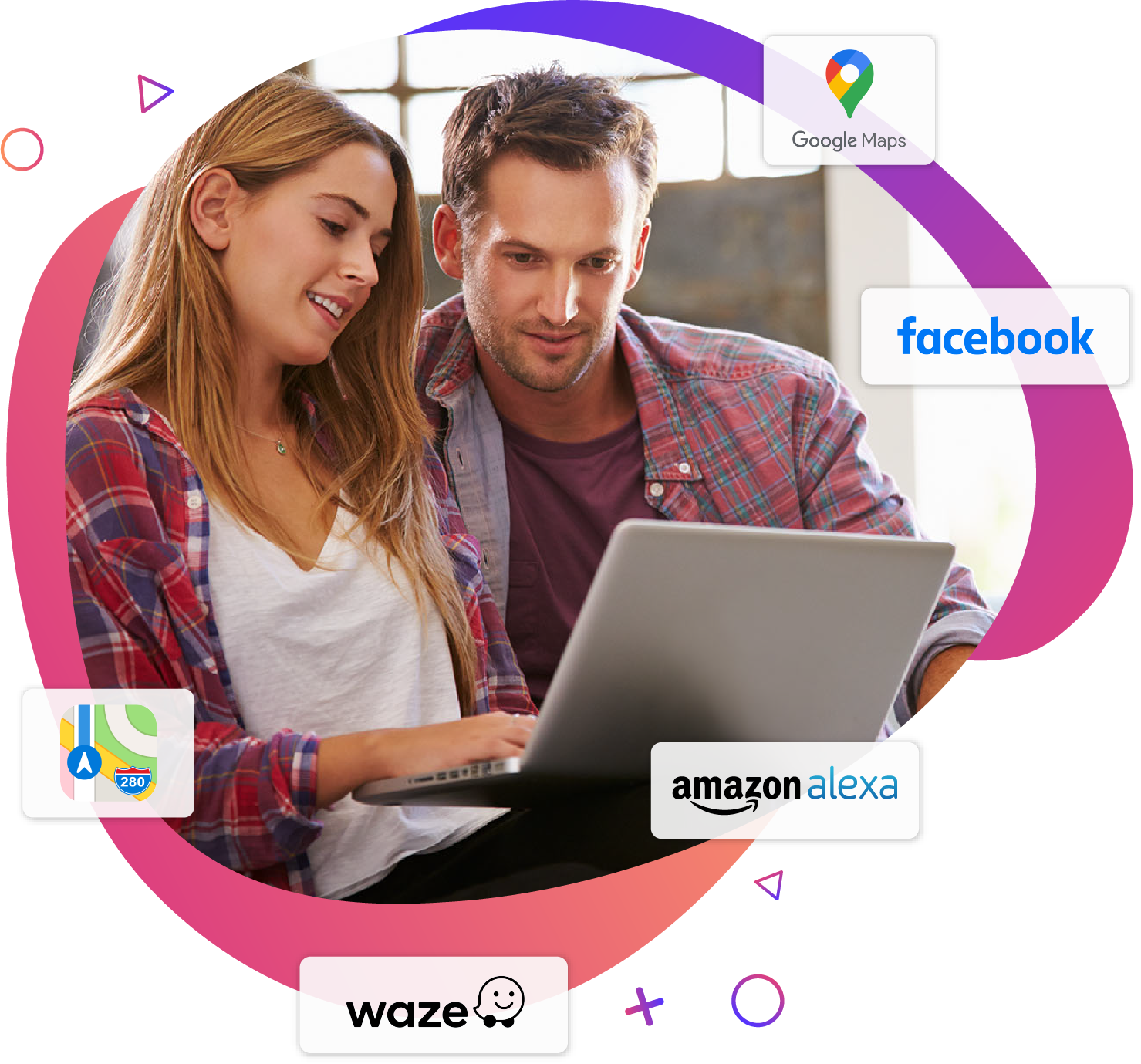 Be visible at the top of search results
Having consistent and up-to-date information across major business listings is crucial to optimize your local SEO. This will help your business show up at the top of search results and drive more customers to your business every day.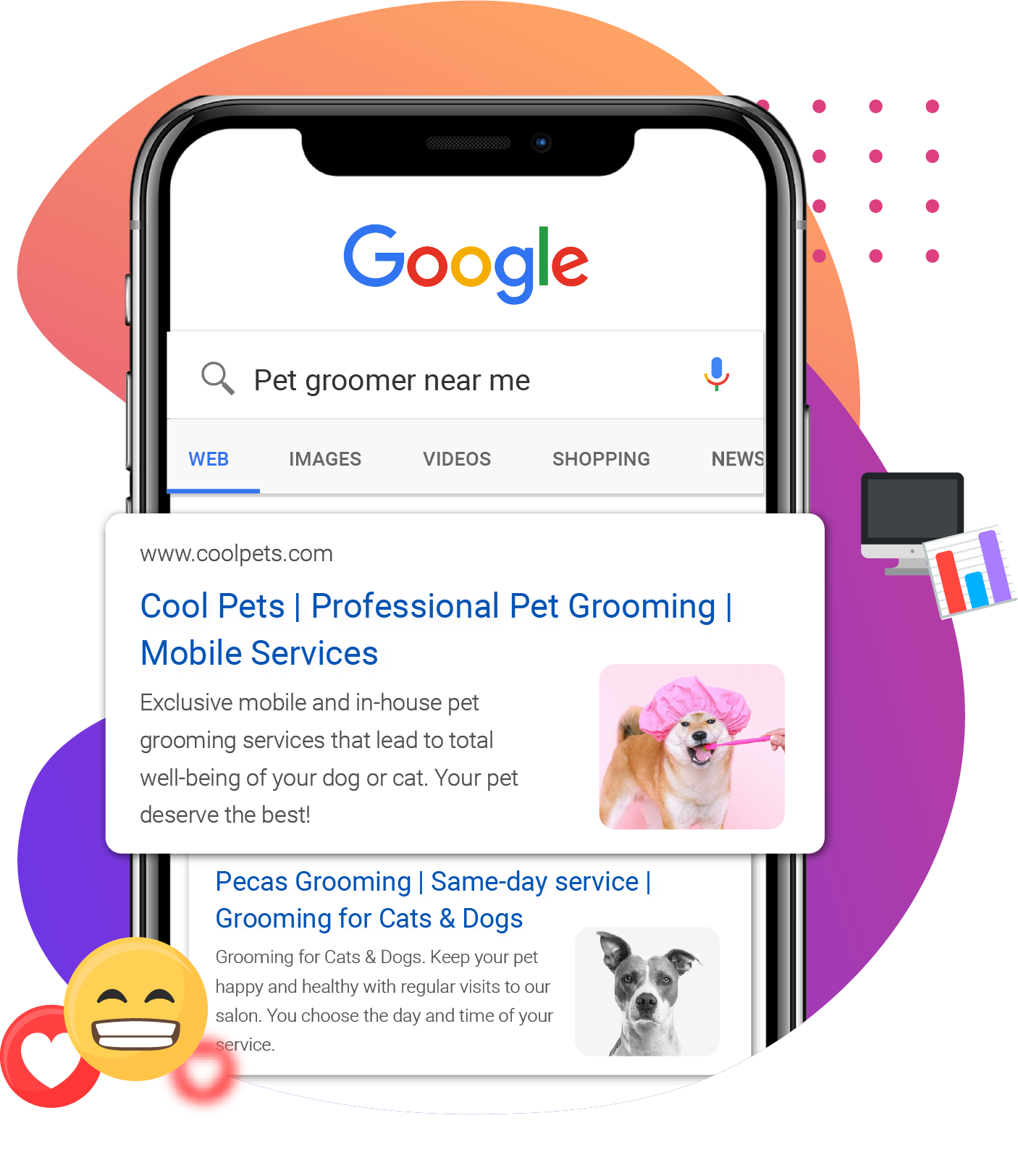 Is your business
being found?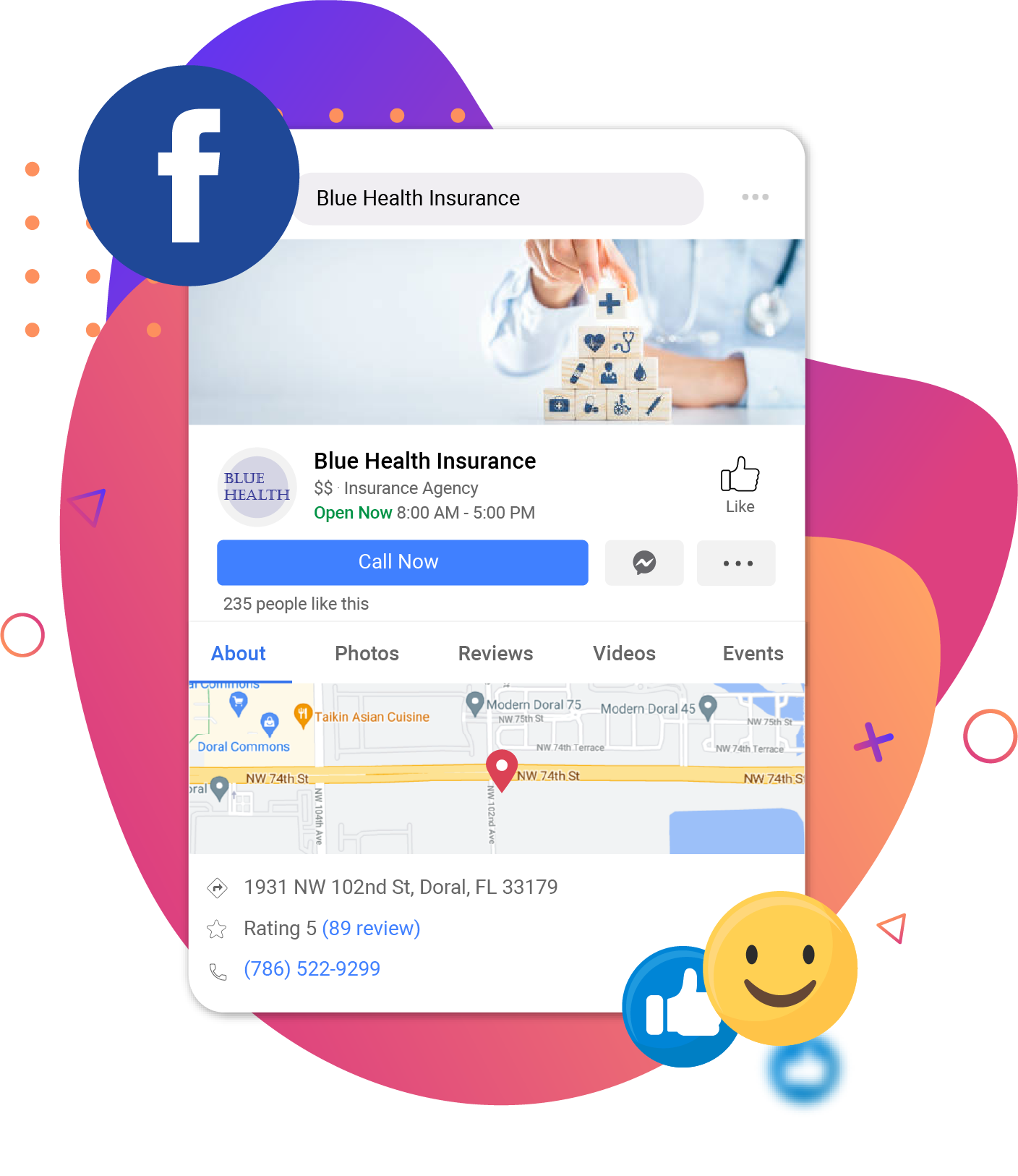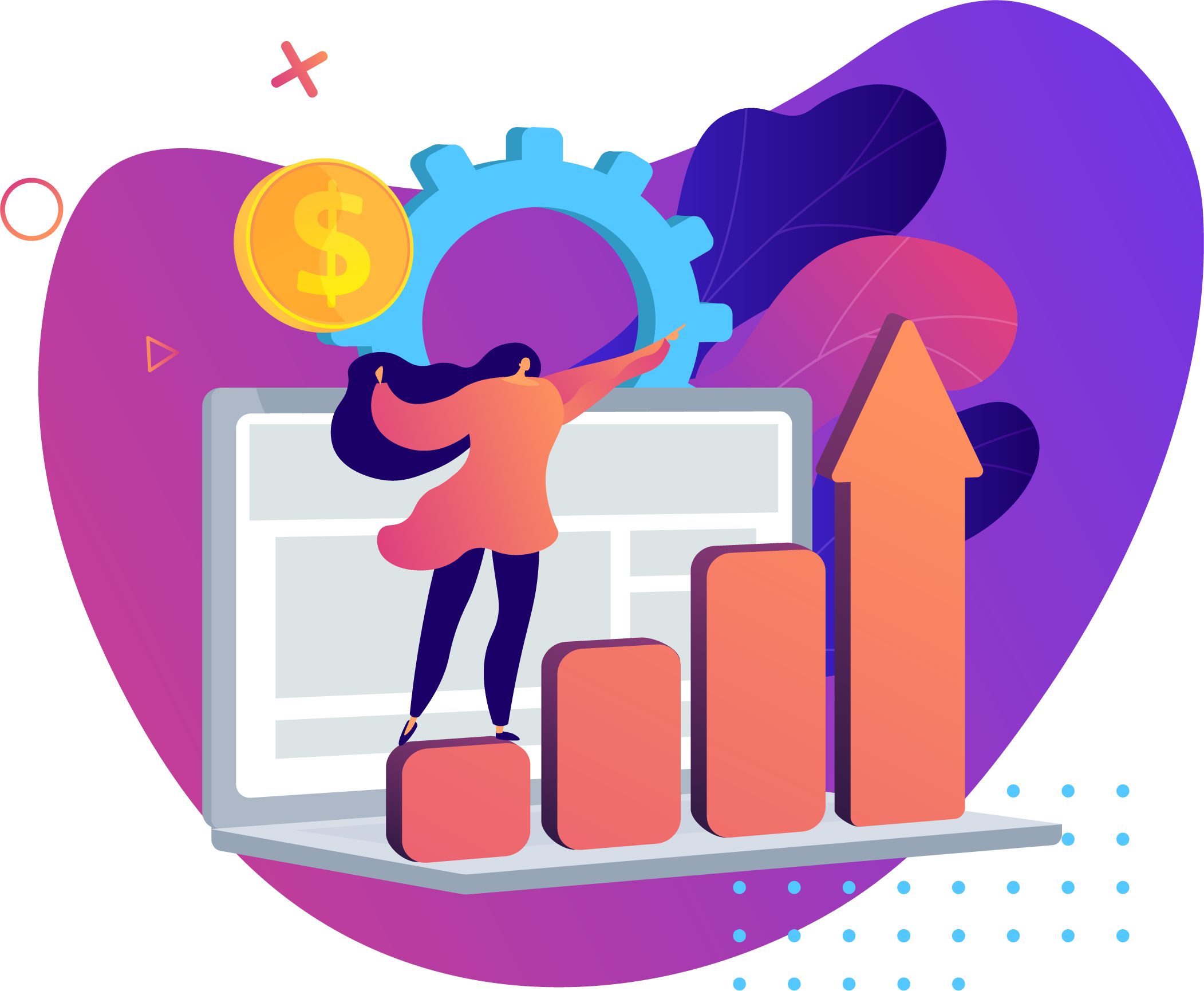 Confused customers don't buy
Any change that you make in your business information needs to be reflected in all the business directories you are listed on. If customers see any inconsistent data, this will affect their trust in your business, and you will most likely lose these confused customers to your competitors.
Therefore it is essential to have your business information, such as name, address, and phone number listed correctly on all the online directories.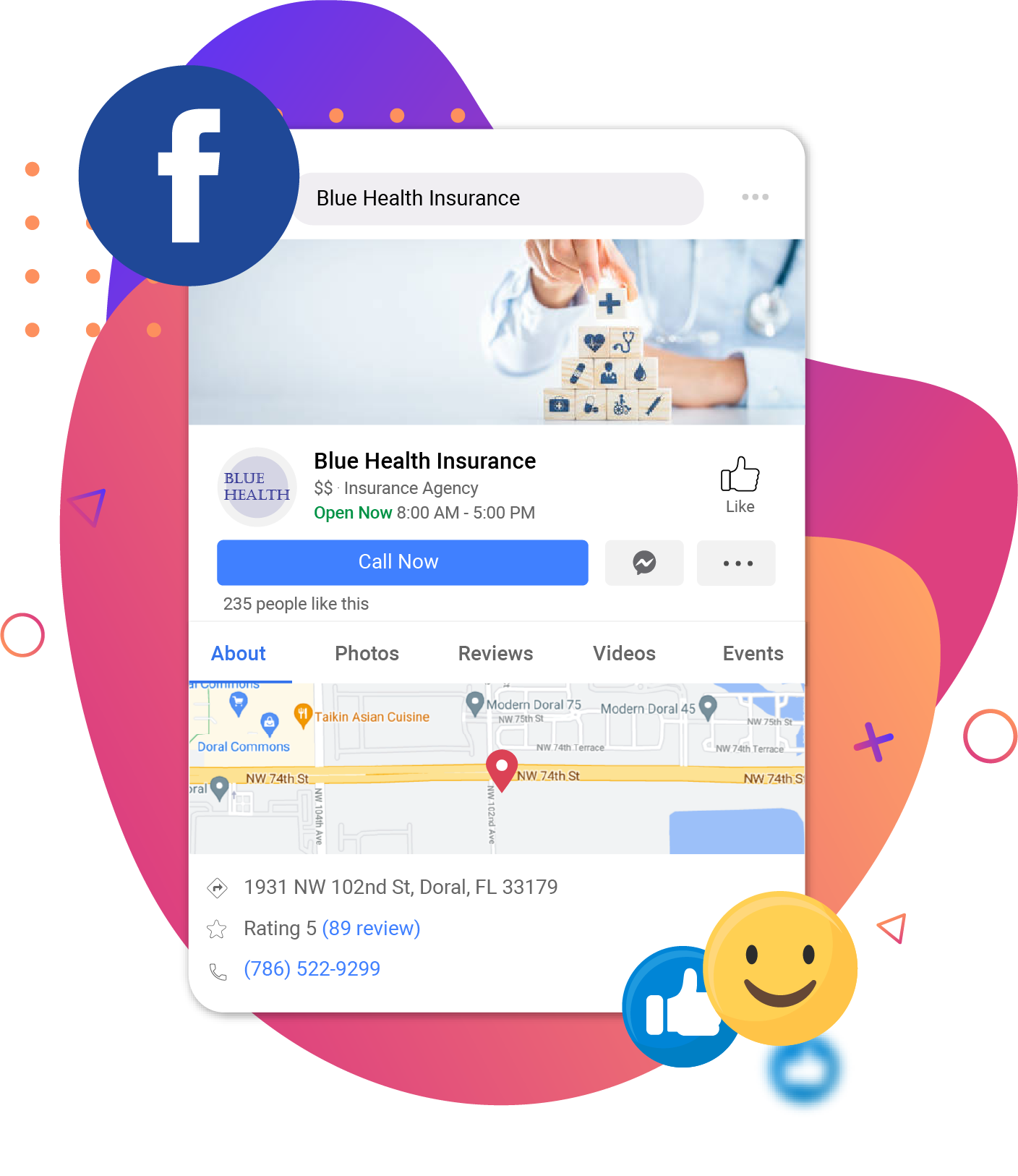 Customized scan to identify SEO issues
Personalized SEO plan based on your site's issues
Team of SEO specialist completing tasks & optimizing website
Single dashboard to track traffic & rankings
Unlimited keyword ranking tracking
Gain intelligence on competitors' rankings & metrics
Detailed, downloadable reports
Google Analytics integration
No contract, No commitment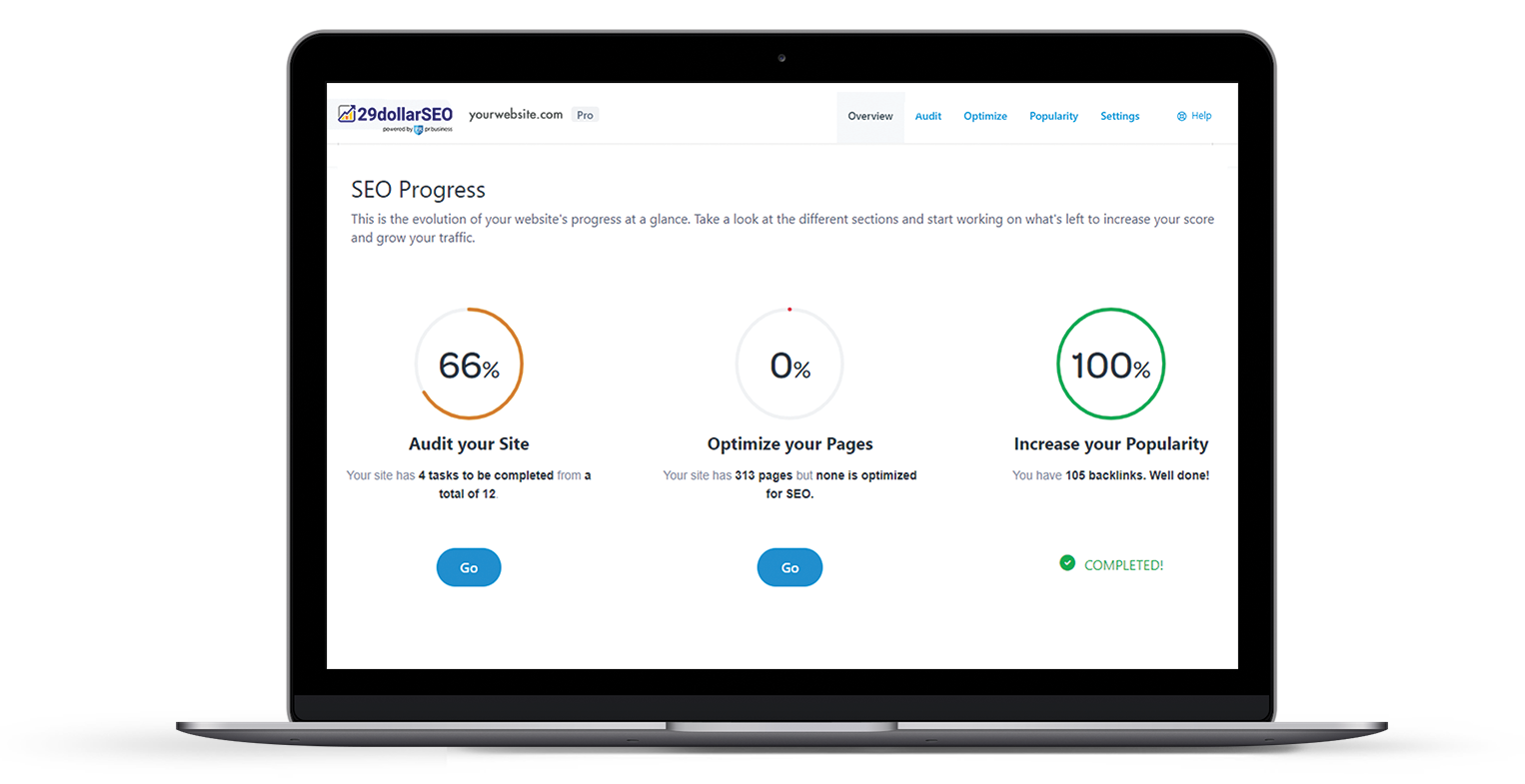 Take control of your online business information with Hello SEO
Listing your business information across 40+ online directories is a daunting task. Hello SEO can assist you with managing your local listings in addition to providing SEO solutions to grow your business. Start attracting more customers to your business today!